About us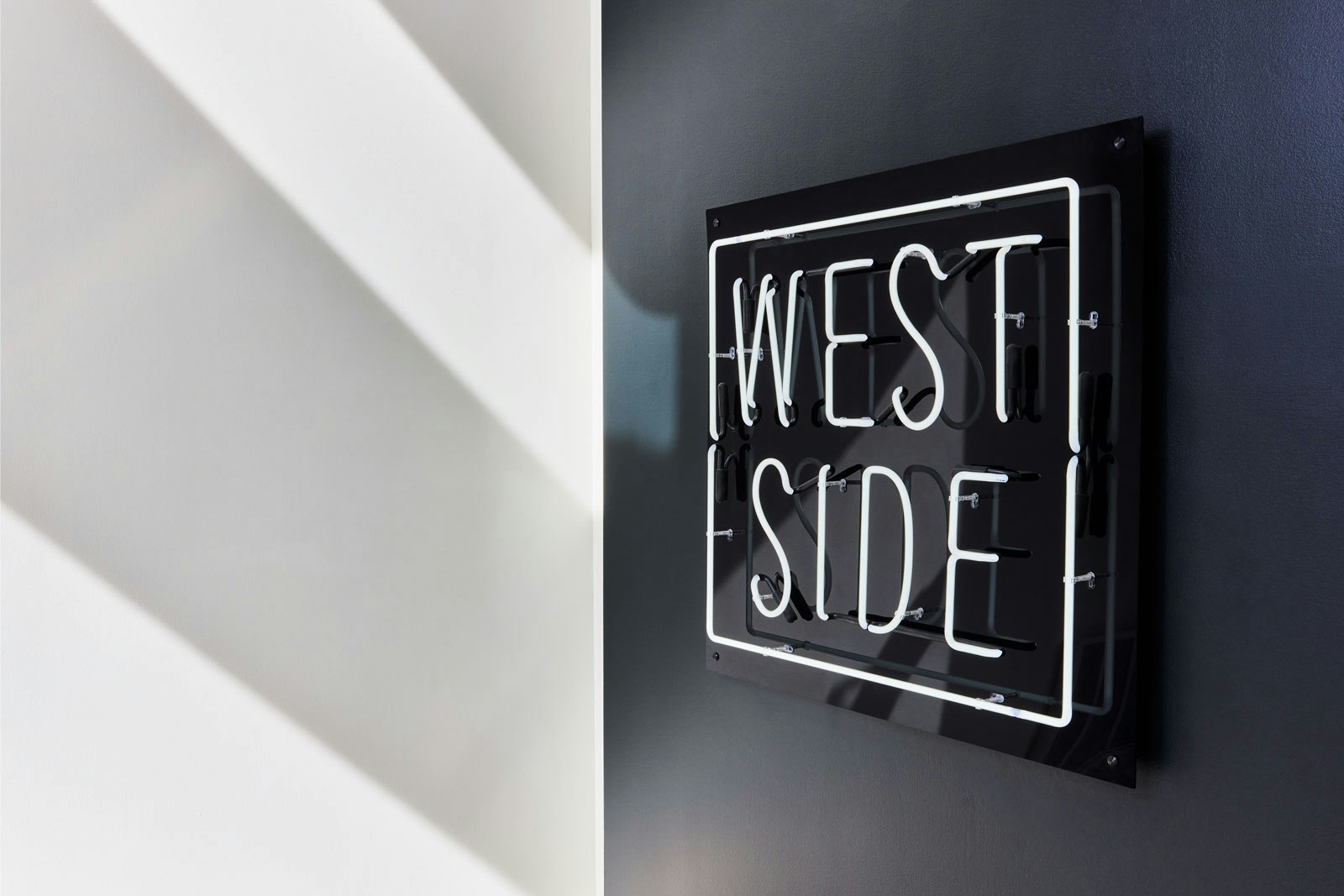 Westside Studio is a full service production studio with over 35 years of experience.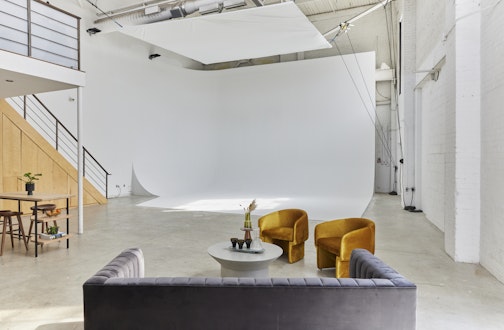 We have a longstanding relationship with every 'first call' in the city, from producers to technicians, animal wranglers to prop fabrication. Whatever the needs of the job may be, we are able to deliver.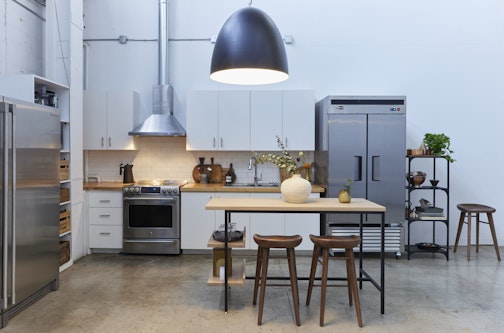 In addition to our 14,000 square feet of production space, Westside offers a full time staff - including studio maintenance and production support.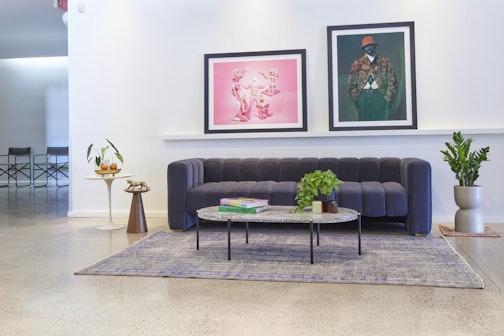 As a production partner, we maintain unrivalled standards for financial transparency and accountability. Over the past three decades, we've produced projects with micro budgets, multi-million dollar campaigns, and everything in between.
In an industry where no project is the same, and every day is different, Westside Studio provides a constant - unparalleled production service.
Our Studio